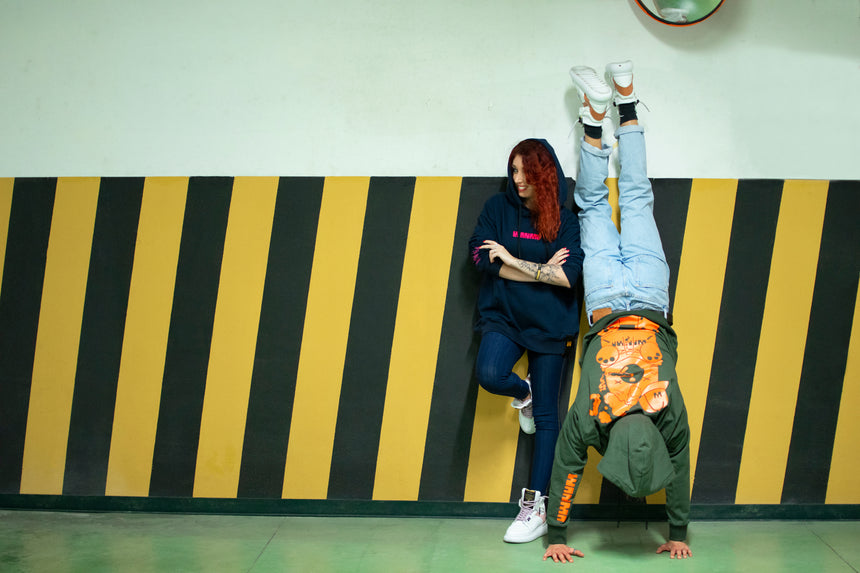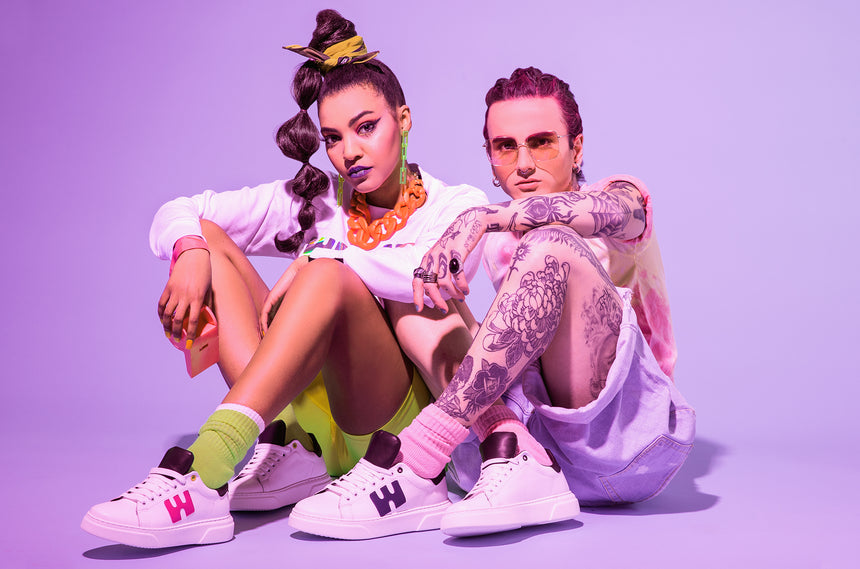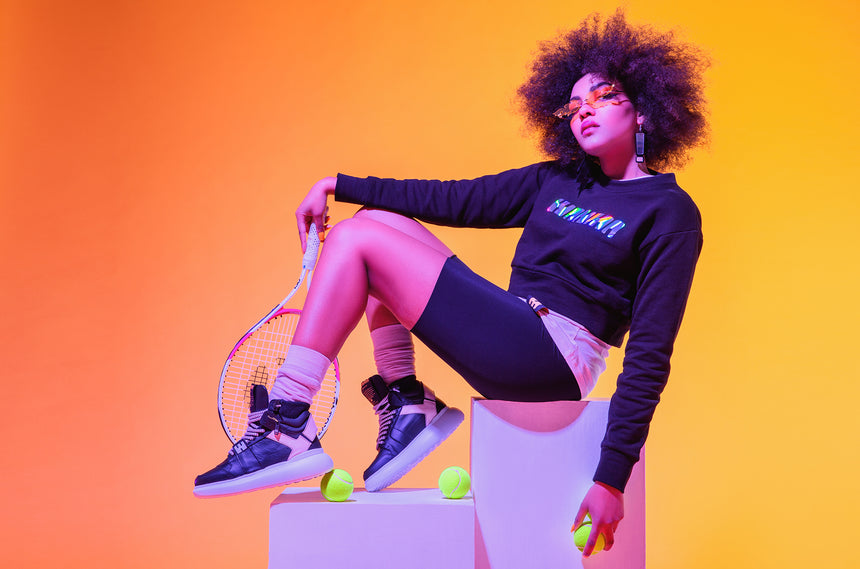 WANMA is a high quality streetwear brand founded in Naples in 2019
The mission is to create something new and able to amaze.
The desire to leave one's comfort zone and the desire to express creativity, out of formality, are the driving force behind the initiative.
The guideline to convey our message through fashion is to combine the reminiscences of the Hip Hop culture, the true one based on values (Peace, Unity, Love and Havin 'fun), with the trends and ways of life of the new 20s. .